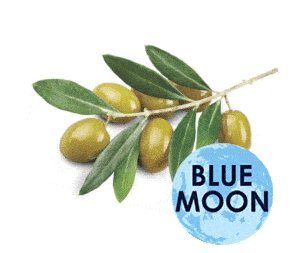 Welcome to Blue Moon, Collingswood
WE Are Open
Wednesday thru Saturday- 11 to 6.
Sunday- 11 to 4
SHOP Quick Picks…Click on an Image Below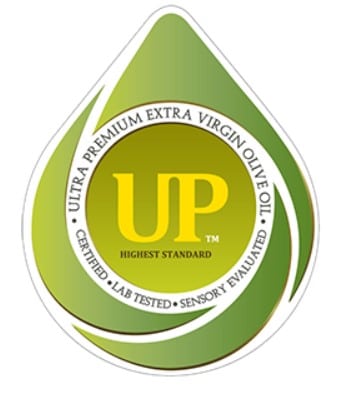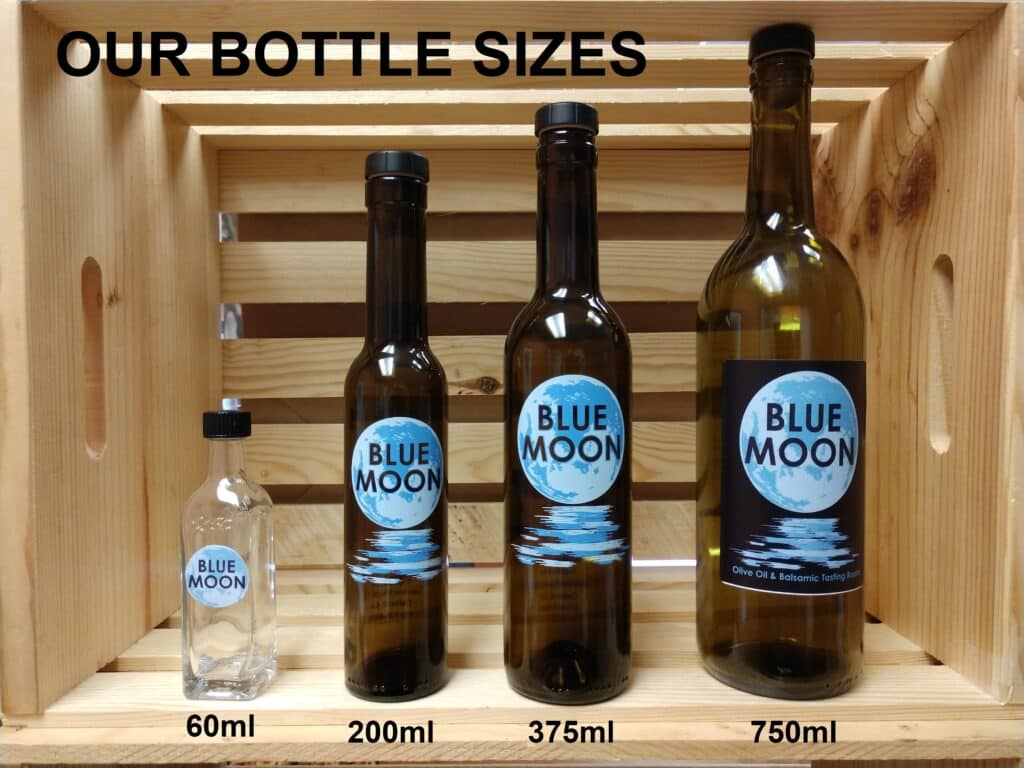 This Just in…New EVOOs
Northern Hemisphere OILS from Italy (Nocellara), Spain (Melgarejo Hojiblanca), Greece (Athinolia) and Portugal (Oliana)
We still have a limited supply our favorite Chilean Oils
Favalosa- and Manzanillo 
Blue Moon Olive Oils are UP Certified…
Ultra Premium Extra Virgin Olive Oil – exceeds world standards for olive oil quality.
It is the freshest and finest olive oil in the world today.
Click here to learn more about Ultra Premium Olive Oil.