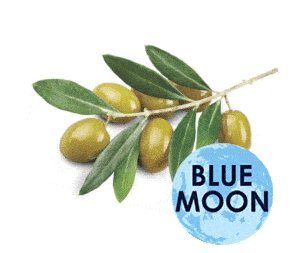 Welcome to Blue Moon, Collingswood
WE Are Open
Wednesday, Thursday, Friday and Saturday- 11 to 6. Sunday- 11 to 4
SHOP Quick Picks…Click on an Image Below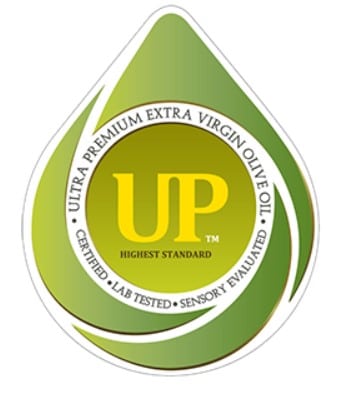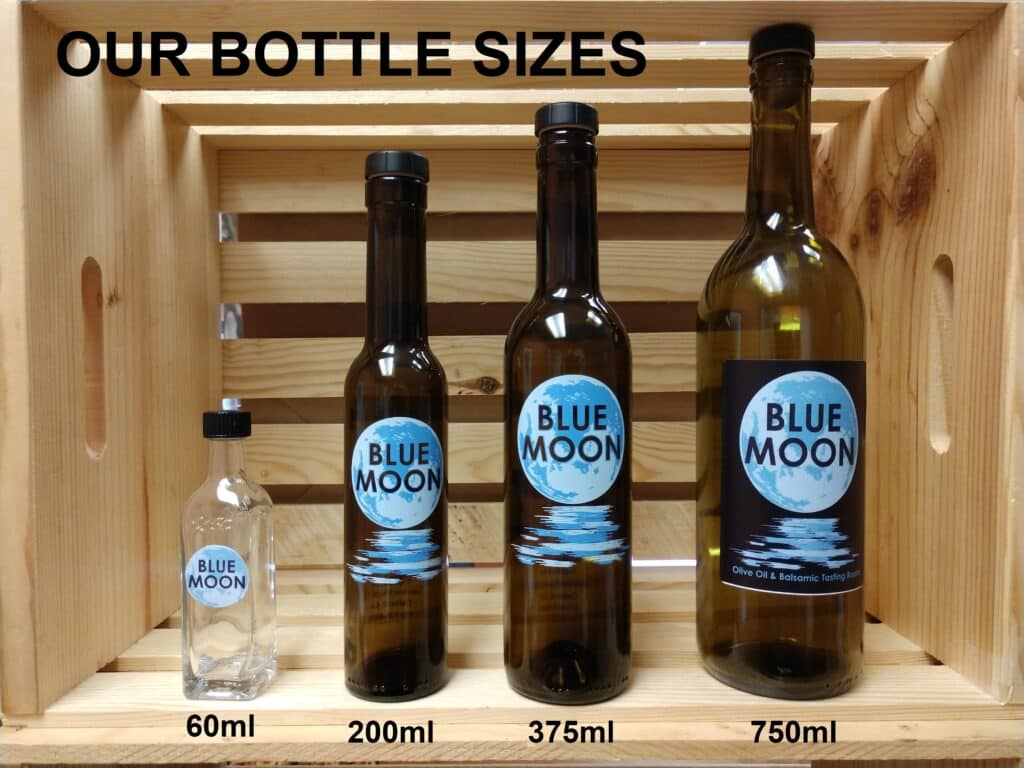 This Just in…New EVOOs
– Melgarejo Picual..This beautifully balanced Spanish Picual is sweet and fruit forward with notes of peach plus tomato leaf and artichoke in the center. Pleasantly astringent with a hint of bitterness and lingering pepper sensation. High fruitiness scores and visually stunning.
– Melgarejo Hojiblanca..Our Spanish Hojiblanca is floral with a green almond center and notes of melon. The lingering Szechuan peppercorn sensation is indicative of the high phenol content. Our greenest oil with high fruitiness scores.
– Cobrancosa from Portugal..enjoy the depth of this green olive fruity aroma, followed by a creamy mouthfeel & fresh green tomato leaf
Blue Moon Olive Oils are UP Certified…
Ultra Premium Extra Virgin Olive Oil – exceeds world standards for olive oil quality.
It is the freshest and finest olive oil in the world today.
Click here to learn more about Ultra Premium Olive Oil.